FOCUS ON THE CONTINUOUS AND EFFECTIVE DEVELOPMENT IN ENGINEERING AND BUILDING MAINTENANCE SERVICES, FOR THE MAXIMUM BENEFIT OF OUR CUSTOMERS
MANAGEMENT OF BUILDING ENGINEERING SYSTEMS.
Scope of Services
Supervise and control the daily operations of the system.
Preventive maintenance of equipment and machinery.
Corrective maintenance and repair of equipment and machinery.
Conduct general repairs based on service requests.
Provide monthly operational reports to the building management.
Create a maintenance plan and operational budget.
Energy conservation
Service Specifications
Services provided on an adhoc, monthly, or annual basis.
Non-permanent or permanent 24/7 technician services.
CONTRACTUAL WORK FOR INSTALLATIONS, REPAIRS, AND MAINTENANCE OF ENGINEERING SYSTEMS.
ELECTRICAL SYSTEM WORK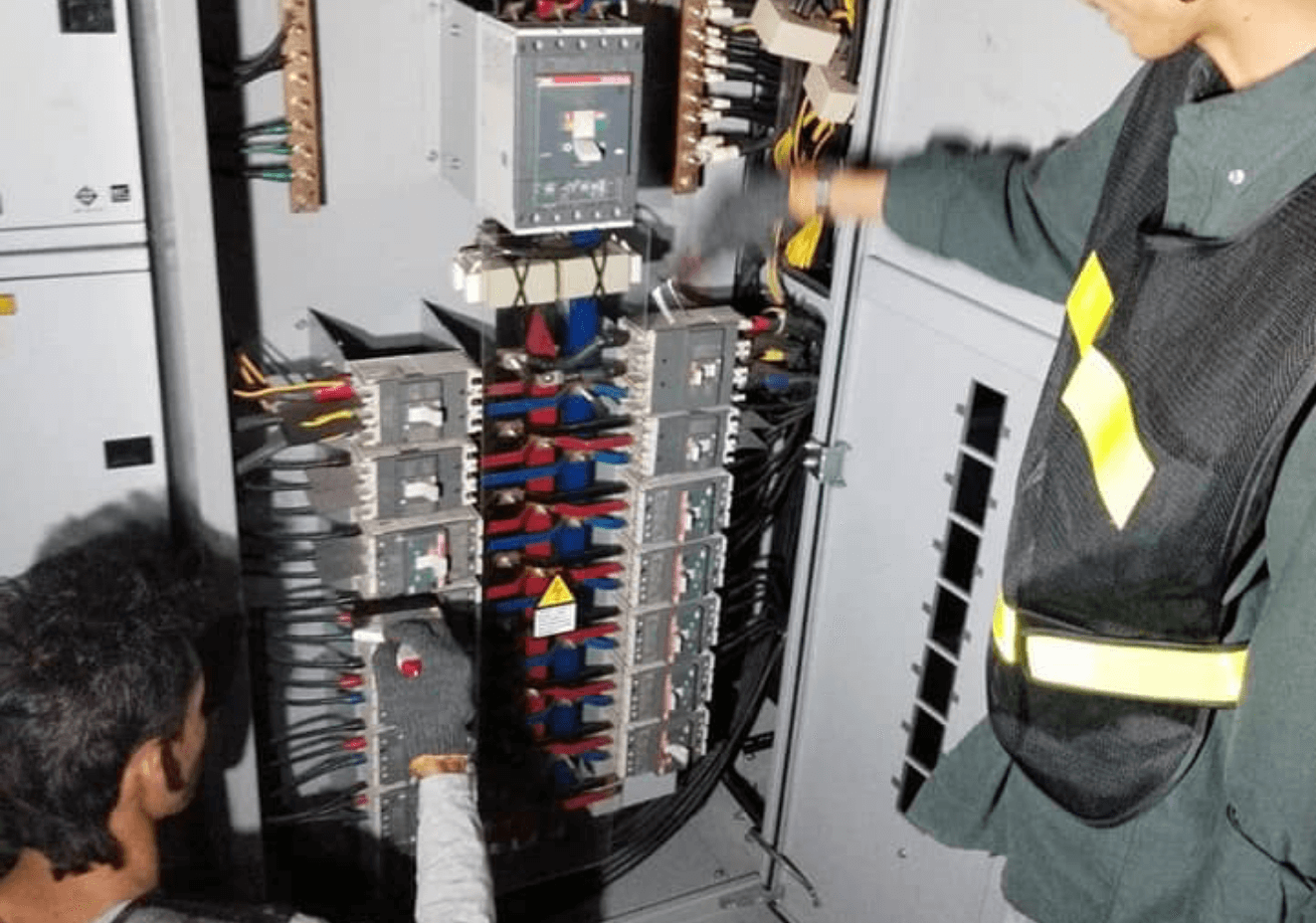 Design, installation, repair, and maintenance of electrical systems.
Ring Main Unit (RMU)
Transformers
Main Distribution Board (MDB)
Air Circuit Breaker (ACB)
Electrical lighting system, electrical wiring, plug, switches.
Communication power system, telephones, LAN
Fire alarm system
External/Internal electrical systems for buildings, residences, and shops.
Factory electrical system
Back-up generators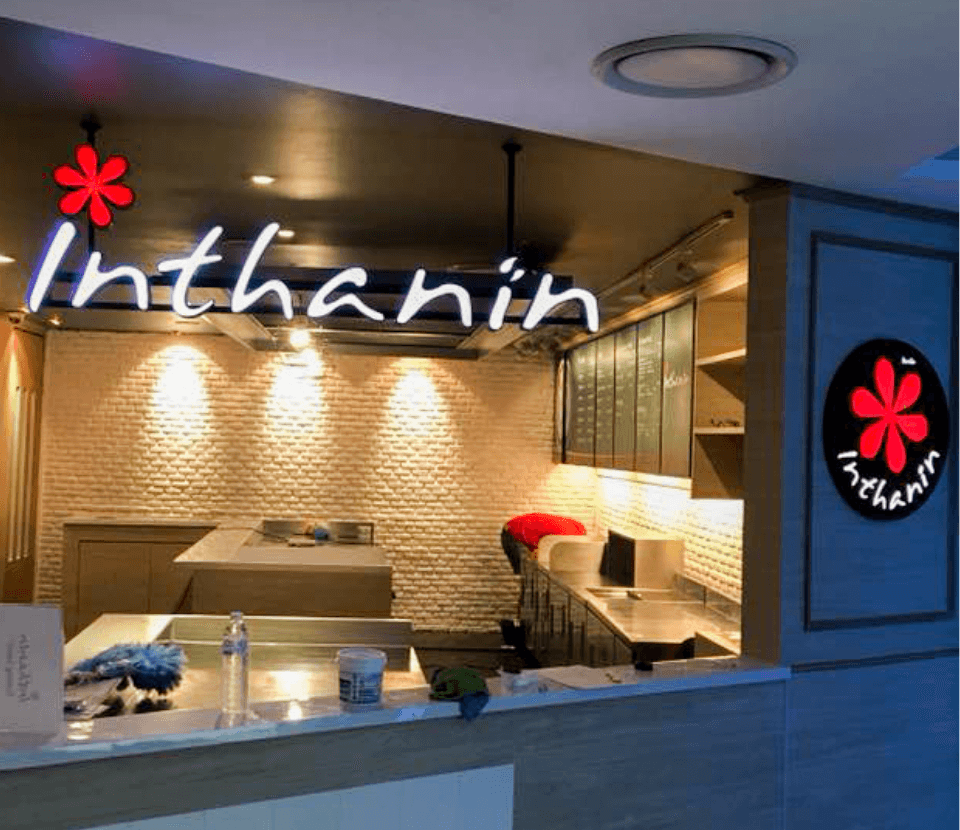 CONTRACTUAL WORK FOR BUILDING CONSTRUCTION AND MAINTENANCE.
Scope of Services
Demolition work
Building renovation work
Glass and aluminium work
Built-in and decorative work
Tile work
T-Bar and plastering ceiling work
External/Internal painting, repair cracks
Plastering work
Sanitary ware installation work