HOTLINE : 098-250-5178
EXPERTS IN PROVIDING A FULL RANGE OF ENGINEERING AND BUILDING MAINTENANCE SERVICES, FOR MORE THAN 15 YEARS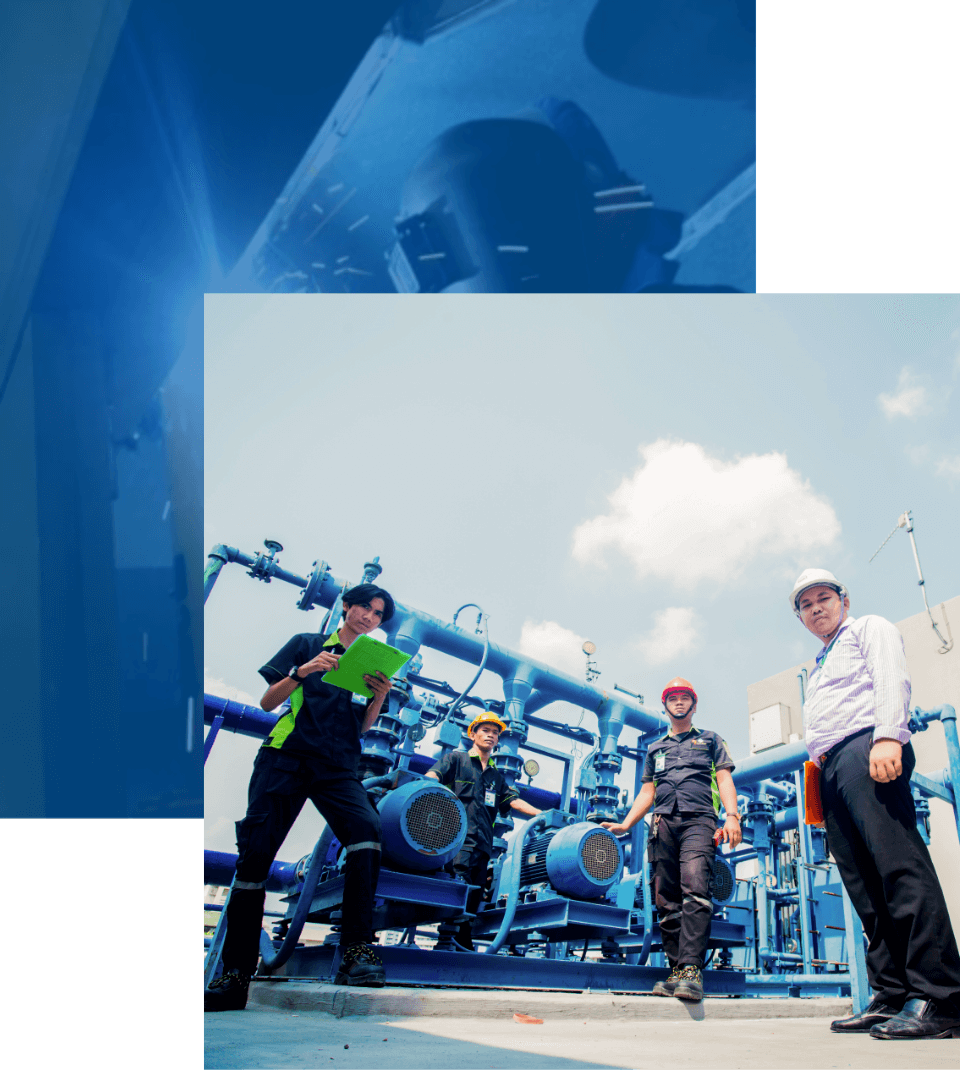 ABOUT US
Siamcon Group Co., Ltd.
The Company was established in 2016 by a team of reputable engineers and technicians with extensive experience in the installation, repair, maintenance, and building engineering systems, for more than 15 years. Our work has resulted in the company being trusted by a large number of customers, both from government agencies and private sectors. In the year 2018, the Company expanded its scope to provide additional services in ​​providing a full scope of engineering and building maintenance services, in support of the customers' increasing needs, as well as to be in line with the current situation with the continuous increase in the construction of various buildings.
บริการของเรา
OUR SERVICES
Management of
building engineering systems.
Supervise and control the daily operations of the system.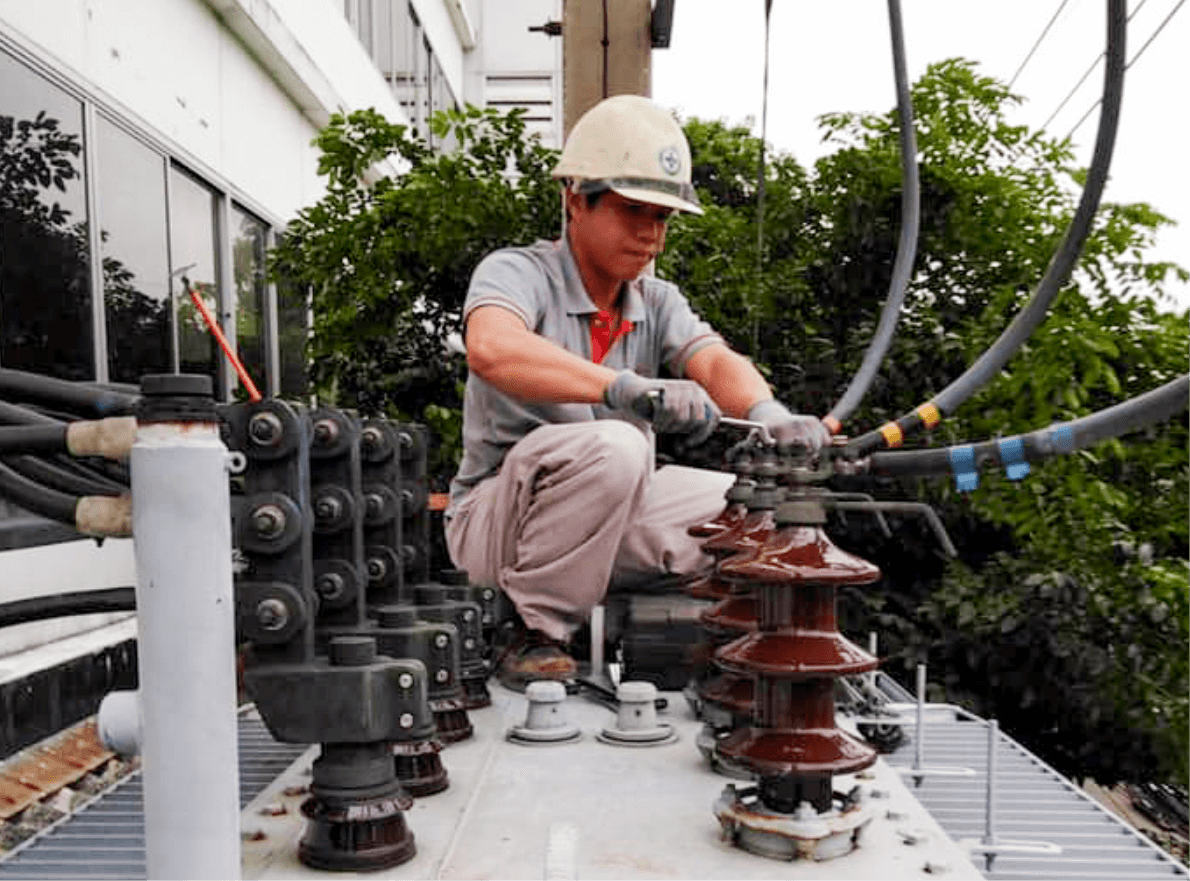 Contractual work for
installations, repairs, and maintenance of engineering systems.
Electrical System Work, Sanitary System Work, Air Conditioning and Ventilation System Work…
Contractual work for
building construction and maintenance.
 Demolition work ,Building renovation work ,Glass and aluminium work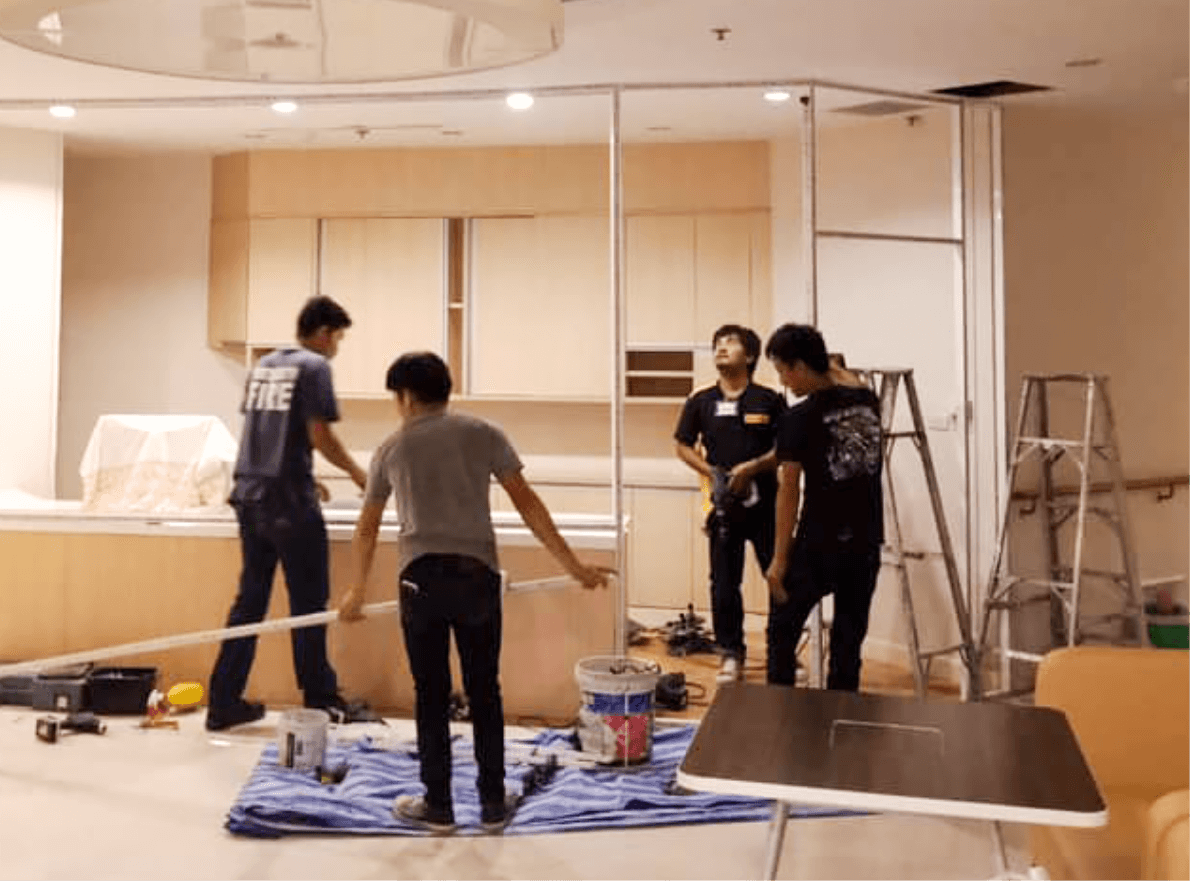 อาคาร สาทร การ์เด้น

อาคาร คิวเฮ้าส์ ลุมพินี

อาคาร ศูนย์ราชการแจ้งวัฒนะ ตึก B

ธนาคาร CIMB สำนักงานใหญ่

อาคาร รอยัลเพลส 1

อาคาร สาทร พาร์ค เพลส

อาคาร ศูนย์ศิลปาชีพ บางไทร

อาคาร รอยัลเพลส 2

อาคาร ศรีจุลทรัพย์

โรงพยาบาล สมิติเวช ศรีนครินทร์

สถาบันการเรียนรู้ TK PARK

โรงพยาบาล สมิติเวช ธนบุรี